Founder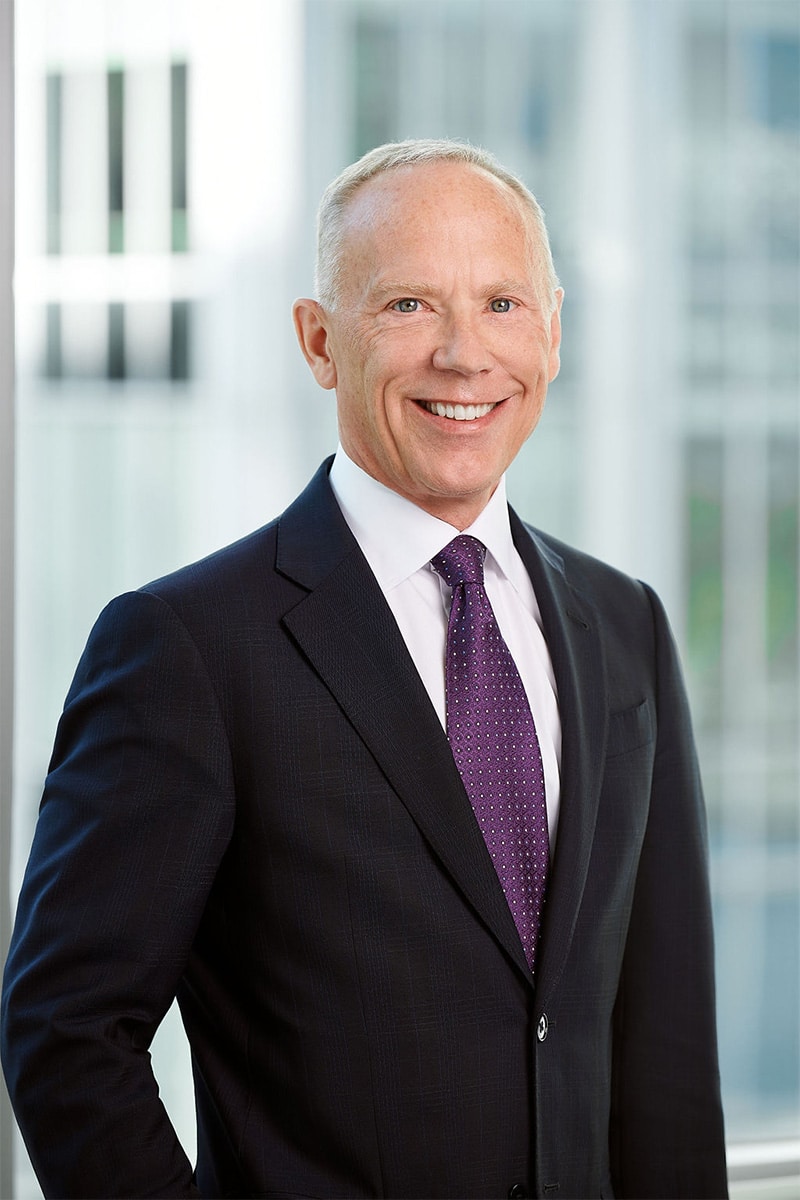 Founder
+1 604 669 3136
Robmitchell@dixonmitchell.com
Robmitchell@dixonmitchell.com
+1 604 669 3136
In 2000, Rob Mitchell embarked on an extraordinary journey alongside a small team of passionate portfolio managers to establish the firm. Throughout the years, his steadfast commitment to stewardship and integrity has been the driving force behind Dixon Mitchell's evolution into a reputable industry leader, entrusted with managing substantial assets for a diverse clientele of institutions and individuals. Under Rob's astute leadership, DM has experienced remarkable growth, with a dedicated workforce and a continually expanding client base.
In 2023, Rob made the decision to step back from his day-to-day responsibilities, entering a well-deserved retirement. Nevertheless, his impact remains palpable as he continues to be an integral part of the firm, and continues to serve on the board. Rob's enduring vision and wisdom remain as guiding pillars for DM, ensuring that the legacy he created continues to pave the path for the firm's future success.
As we move forward, inspired by Rob's principles and insights, we at DM are driven to carry on his mission, delivering exceptional results and upholding the highest standards of integrity in all that we do.