Executive Chair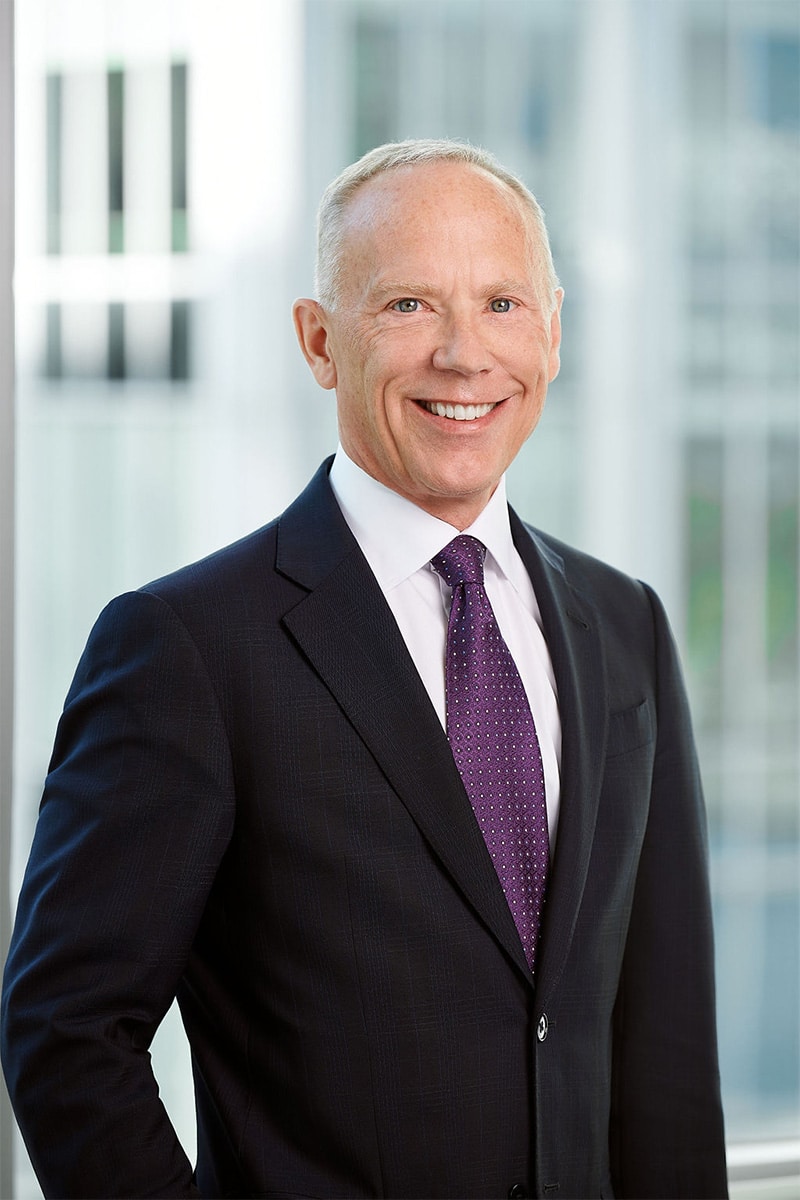 Executive Chair
+1 604 669 3136
Robmitchell@dixonmitchell.com
Robmitchell@dixonmitchell.com
+1 604 669 3136
From what I can tell, I may be one of the few Vancouverites actually born in the city. I spent most of my childhood and youth in North Vancouver, where I grew up with my two brothers and spent much of my free time playing baseball and soccer. In the midst of my high school years, though, my father was transferred to Calgary where the shock of the frosty winters only compounded the inconvenience of the move. Soon, though, I took up skiing and the cold weather and relocation were all but forgotten!
After high school, I completed a business degree at the University of Calgary and then followed it up with an MBA at the Ivey School of Business. In the early 1980's, I began a career focused on real estate and finance and, in 1985, I met and married Debra. Less than a year later I had an opportunity to join the investment department of a Canadian life insurance company based in Vancouver so, with our first child on the way, Debra sold her Calgary dental practice and we moved back to my hometown. After 13 years at the insurance company, I left to start Dixon Mitchell with an experienced partner, but no assets to manage.
Today, with Dixon Mitchell thriving and our four children grown, Debra and I are enjoying the benefits of being empty nesters. When I'm not overseeing the growth of the firm and meeting with clients, I enjoy golf, cycling, and travel and still love to ski. I also sit on the board of a public company and am a volunteer board member for a national sports organization.