Executive Vice President | Executive Chair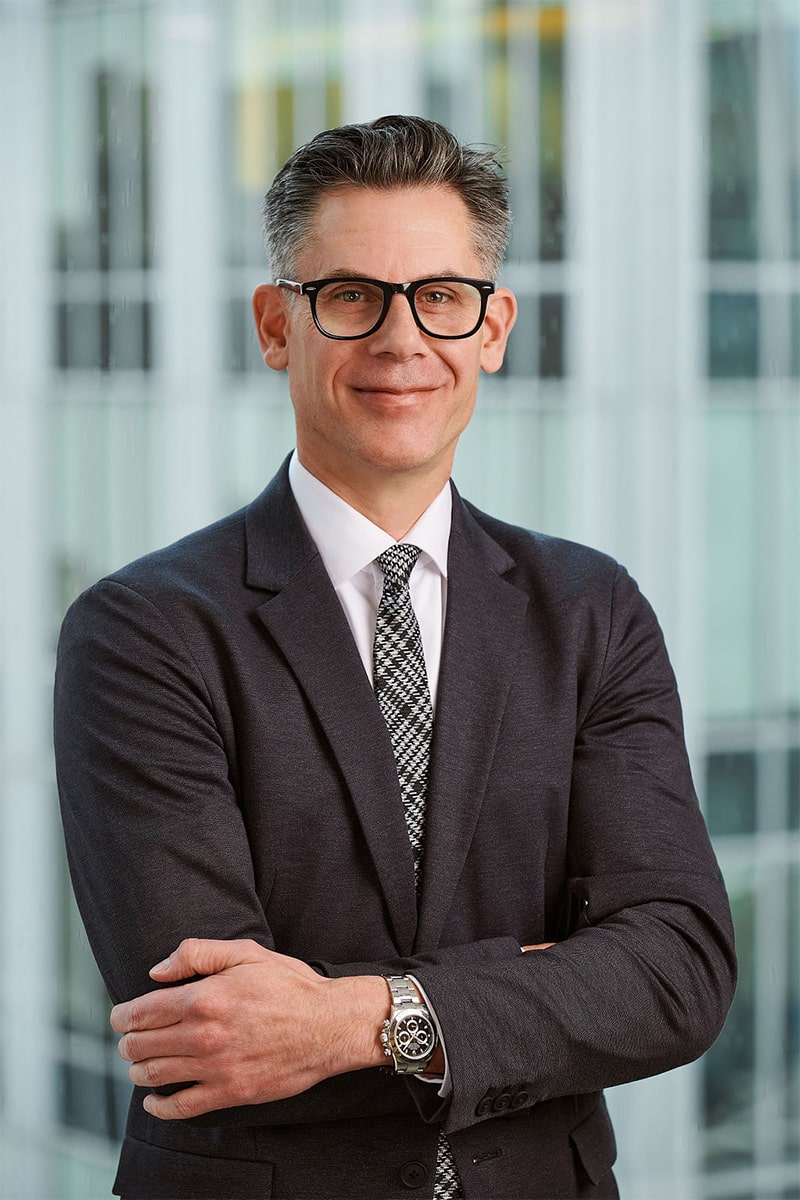 Executive Vice President | Executive Chair
+1 604 669 3136
Don@dixonmitchell.com
Don@dixonmitchell.com
+1 604 669 3136
As the son of an RCMP officer and a stay-at-home mom, I was born in Ottawa but moved around a fair amount before (fortunately) settling in the lower mainland of BC. My mom was raised on a prairie grain farm and, between her upbringing and our father's training, my sister and I were taught the value of hard work, the importance of integrity and, especially, how to stretch a dollar! Though our means were modest, I had every opportunity a kid could need and devoted much of my free time to baseball, golf, and fishing.
Following a successful start at UBC, I got the chance to finish my Commerce degree at the University of Copenhagen, where studies focused on international finance and the emerging markets of Eastern Europe. Walking the streets of Moscow just weeks after the USSR had collapsed and East Berlin while shards of the wall could still be found scattered in the grass left me with a strong impression and I still remember thinking to myself that the world was about to get a whole lot smaller.
After traveling Europe and taking one more year of school at Laval University in Quebec, I began my career in the investment department of a major bank and later joined Dixon Mitchell just after its founding. Today, I sit on the company's investment committee and act as an advisor to several institutional and private clients. I also write many of Dixon Mitchell's publications and enjoy representing the firm at events, conferences, and speaking engagements. When not at work, I can mostly be found coaching baseball, shuttling kids around, or trying to squeeze in the odd round of golf.