Associate Investment Counsellor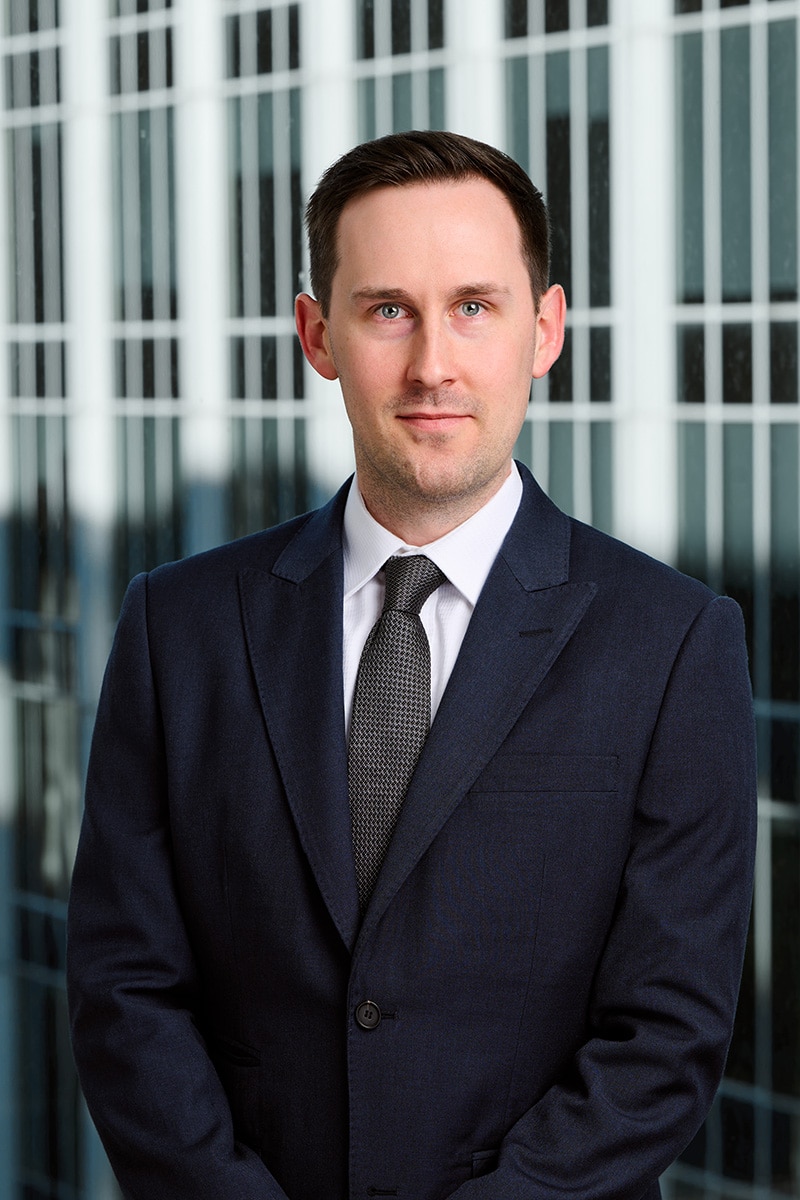 Associate Investment Counsellor
+1 604 669 3136
Daley@dixonmitchell.com
Daley@dixonmitchell.com
+1 604 669 3136
After growing up in Calgary, Alberta, I moved to Vancouver Island to pursue a degree in Economics at the University of Victoria. Following university, I moved back home and began working with a well-known Canadian bank. I spent a short time in banking and transitioned into investment management with a large independent investment manager based in Calgary.
In 2021, I joined Dixon Mitchell to expand my passion for helping individuals and families grow and manage their wealth. My interest in investing and finance quickly turned into a passion soon after the 2008/2009 financial crisis. We all learned of awful investment practices and poor advice people received leading up to and during the crash. I joined this industry to be a part of the solution; to ensure people have transparency with their money, invest prudently and receive unbiased advice for their future.
Outside of work, I am a proud husband and dad. My wife and I have two young boys, two dogs and love packing up and camping around southern Alberta and BC. I also like to spend time golfing, fly fishing, and look forward to coaching my boys' sports teams in the near future.