Associate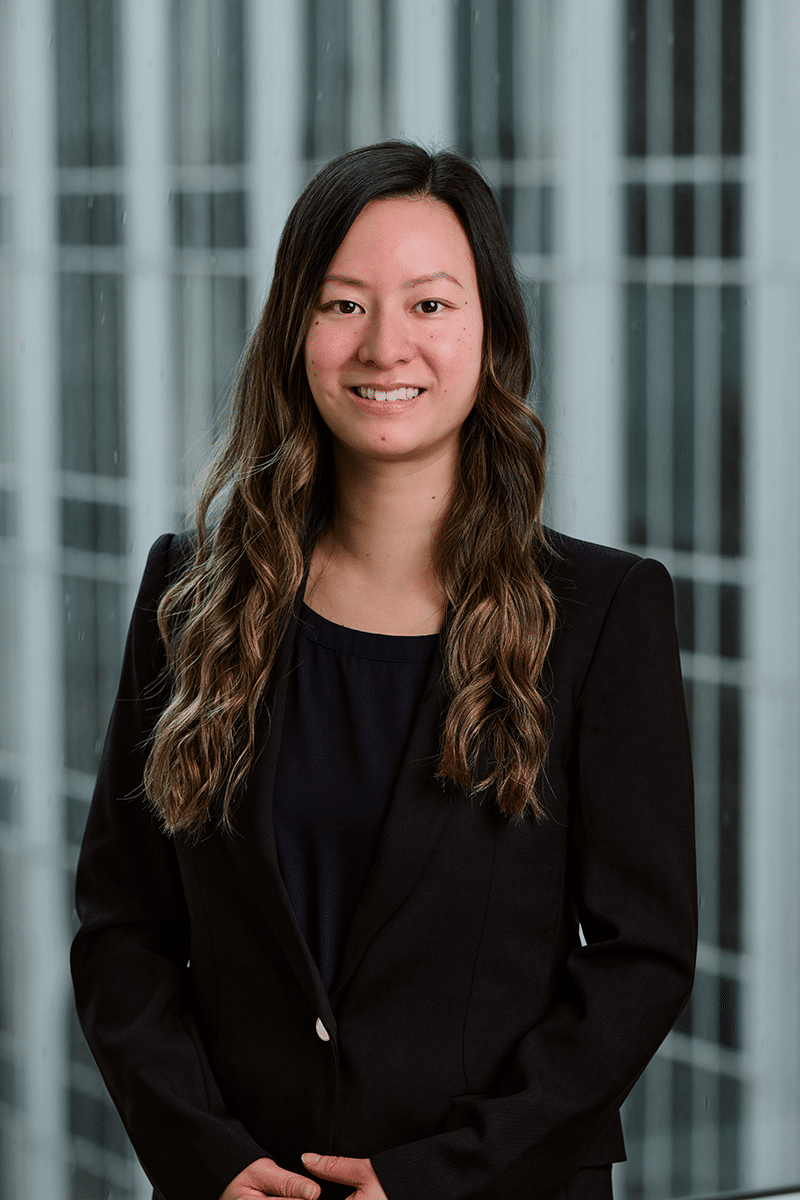 Associate
+1 604 669 3136
Amanda@dixonmitchell.com
Amanda@dixonmitchell.com
+1 604 669 3136
Born and raised in Vancouver, it will likely come as no surprise that one of my greatest passions in life is food. You can find me cooking or baking at home or going to restaurants with my friends and family.
I have two sisters I loved growing up with since the three of us are very close in age. Our most memorable trip together was when my mom took the three of us to Disneyland. I still reminisce about the frozen lemonade sorbet that they served. It is tradition to get one whenever we go back to Disneyland.
Growing up, I enjoyed running and participated in Cross country running, Track and Field, and Ultimate. After high school, I completed a Baking and Patisserie course. However, I realized that I preferred baking recreationally. With an extensive background in customer service and working in a fast-paced environment, I joined Dixon Mitchell in 2017 as a Receptionist. By early 2018, I progressed to my current role as an Associate within Private Client Services. Additionally, I proudly serve on our Community Reach Committee, where we organize our company's charitable giving and sponsorship events.
Outside of work, some of my aspirations are to finally learn how to swim, go horseback riding, and teach myself how to play the piano. In my free time, I enjoy going to church, volunteering to help those who struggle with homelessness and or addictions, Bible study, watching true crime documentaries/shows, and reading. In addition, I'm a minor adrenaline junkie who has gone skydiving, ATV-ing, zip-lining, and river rafting, and I'm always looking for the next adventure.