Associate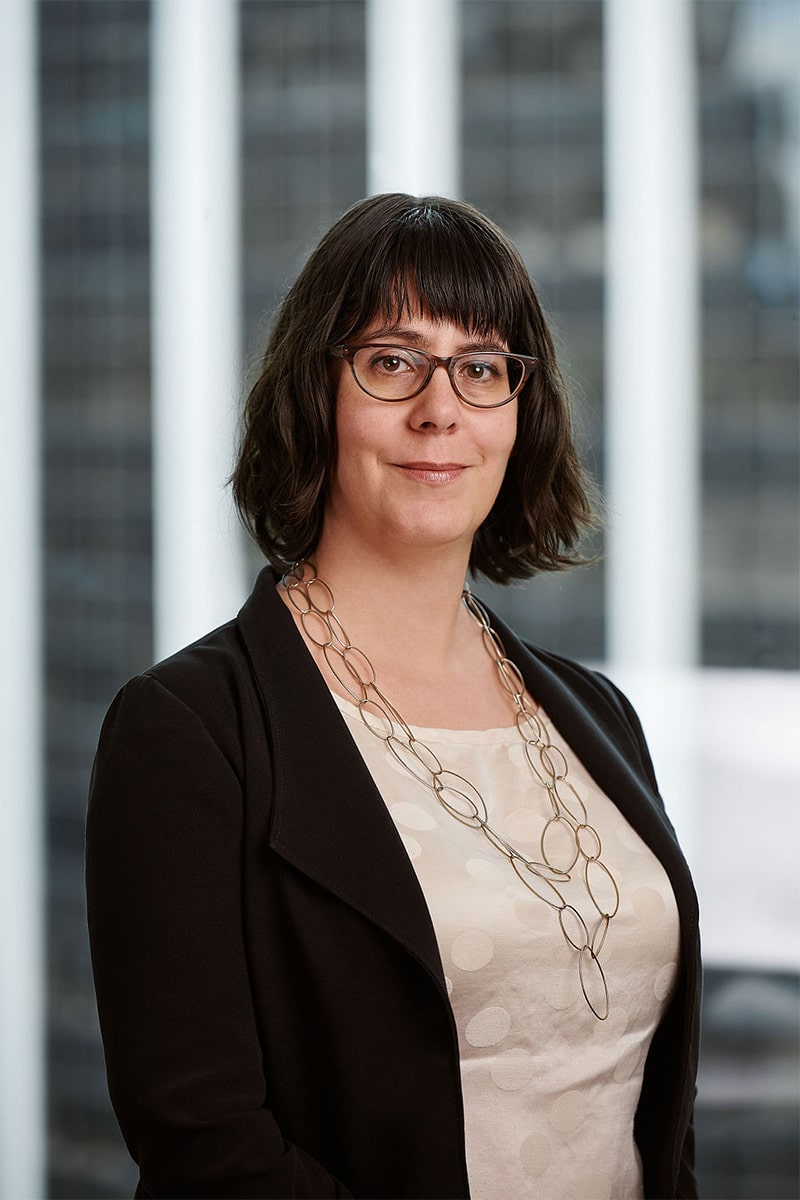 Associate
+1 604 669 3136
robin@dixonmitchell.com
robin@dixonmitchell.com
+1 604 669 3136
Although born in Toronto, I lived in Edmonton, Regina, and Winnipeg before my family moved to Victoria when I was four. These moves were the result of my father's early career as a university English professor at a time when tenure track positions were very scarce. By the time we arrived in Victoria, my little brother had joined the family and we settled down on the island for good. My mother worked as a teacher and my father eventually went back to school as a mature student and had a second career as a computer programmer. They both worked hard to support the family and I learnt dedication, perseverance, flexibility, and work ethic from their example.
After developing a passion for music in high school I went on to complete a Bachelor of Music in Jazz Studies at Capilano University in Vancouver. Following graduation, I worked as a professional trombone player on various cruise lines and got to travel the world while performing every night. After leaving the ships for dry land I started working various administrative jobs to support my musical endeavours: managing medical centres, administration at a national non-profit organization, administration for a multi-family office as well with an ultra-high net worth single family office and before joining Dixon Mitchell in 2016 a stint in the custody department of a large Canadian bank. I discovered that the patience, problem-solving and attention to detail required for music is also required for the financial industry. I have improved my skills with courses along the way including accounting and financial planning and I am continually striving to improve my knowledge.
Outside of work hours I still play jazz trombone professionally with a number of Vancouver groups that perform regularly. When not performing you can find me outdoors camping and exploring the BC backcountry or on the couch at home with my two cats and my spinning wheel or current knitting project.