Portfolio Manager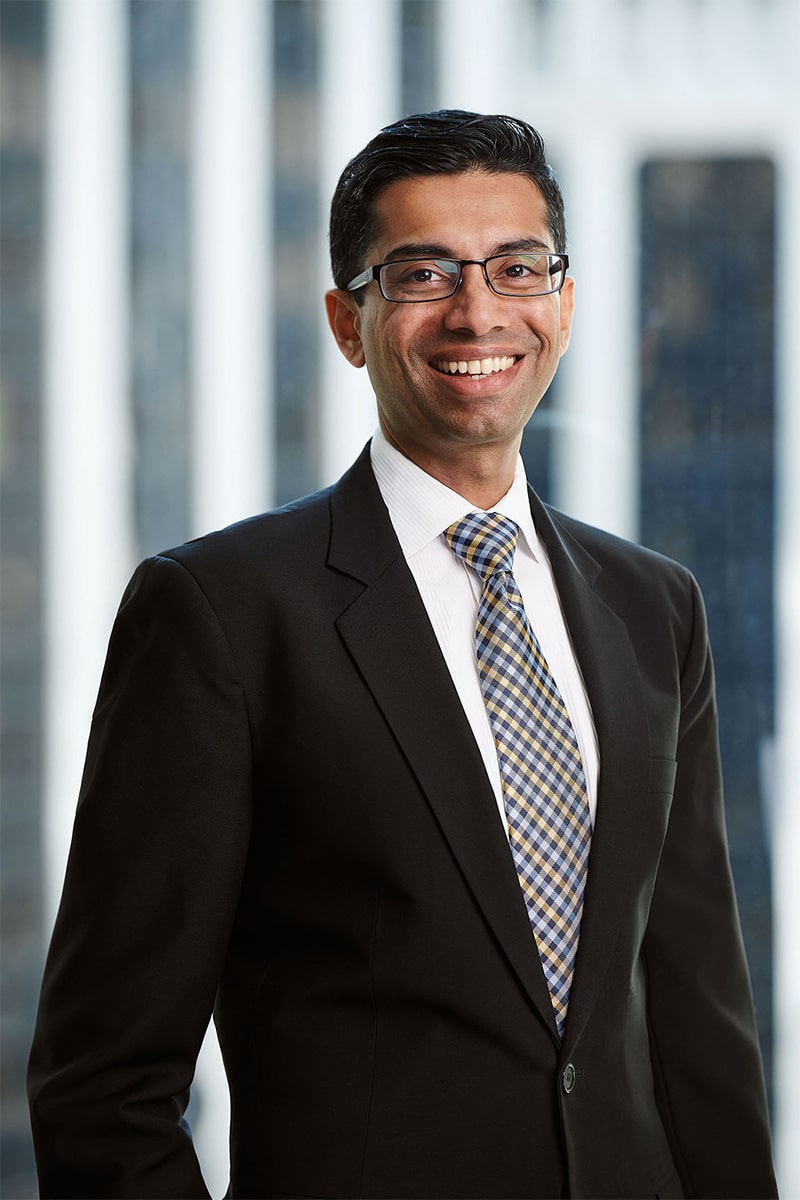 Portfolio Manager
+1 778 945 2148
Rajiv@dixonmitchell.com
Rajiv@dixonmitchell.com
+1 778 945 2148
I was born and raised in Bombay, India to a family that prized education above all else. With a father who held two master's degrees and a mother who was a high school biology teacher, the household bar was set high. Throw in a high court judge and a school principal as paternal grandparents, along with an uncle who's a particle physics professor and you get the picture—studying was a way of life in the Mukhi household.
Though my boyhood ambition of being a pilot was dashed around my eighth birthday when I was fitted for my first pair of eyeglasses, I quickly realized the value of knowledge and focused my energy on school. A few months prior to turning 18, I embarked on a transcontinental journey to Denison University in rural Ohio, a far cry from the bustling environs to which I was accustomed. The 8,000-mile separation from my family provided an entirely new set of learning experiences, ranging from mastering the art of cheering on the varsity football team to perfecting a bowl of instant noodles to sustain an all-night study session.
Soon after completing university, I cut my teeth in finance on the bond desk at Merrill Lynch's Indian affiliate and, in the mid-2000s, I emigrated to Canada and earned my CFA charter while working for an investment bank in Vancouver. In 2014 I joined Dixon Mitchell's investment team, where I now hold a senior role in US equity and Canadian fixed income management. Outside of work, I can usually be found at home with my wife and two young daughters, time which has allowed me to unwittingly learn the lyrics to several Disney anthems.