Office Operations Manager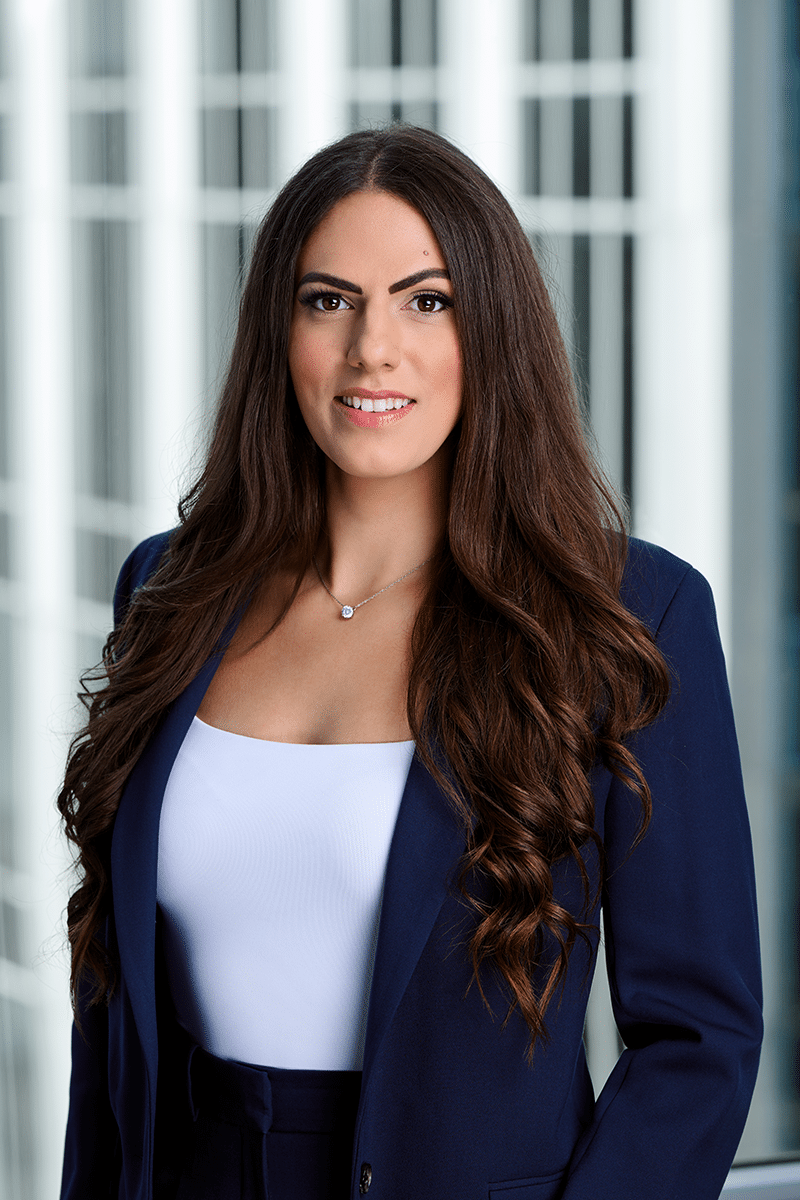 Office Operations Manager
+1 236 521 9017
letizia@dixonmitchell.com
letizia@dixonmitchell.com
+1 236 521 9017
Full Italian, born in South Africa, and raised in North Vancouver. My parents met in Johannesburg, South Africa and decided to immigrate to Canada when I was five years old. I grew up in North Vancouver with grandparents who did not speak any English and was lucky to have been surrounded by my family's Italian roots and traditions. I watched my parents leave their life behind to give our family a better opportunity at life. They sacrificed and worked tirelessly, which instilled a strong work ethic and taught me the value of money.
Growing up, my answer for "when I grow up, I want to be…" was always a dentist. My interest in business became more apparent in my high school senior years when I took accounting and marketing classes. I quickly realized I was programmed with a business mindset; financial statement spoke to me, whereas chemistry formulas did not.
Sticking to what I like to call the "North Van Bubble," I attended Capilano University, completing a Bachelor of Business Administration Degree with a major in Accounting and an Advanced Business Diploma in Human Resource Management. I've worked in a variety of industries, inclusive of the auto industry, hospitality industry and municipal government sector.
And now a part of the exciting world of investments and finance with Dixon Mitchell Investment Counsel.
In my spare time, I enjoy spending time with my family and friends and taking my wiener dog, Ruby, for seawall walks. My interests include travelling, trying new restaurants and cafes, summertime bike riding and movies (especially horror films).
Something that a lot of people don't know about me is that I was classically trained in piano from childhood up to my university days.
You can also find me in the gym as I train to compete in wellness natural body building competitions. I've been competing since 2019, and with the process learned to be more disciplined and advanced my time management skills. My goal is to one day win the overall title in the Wellness division!