Chief Investment Officer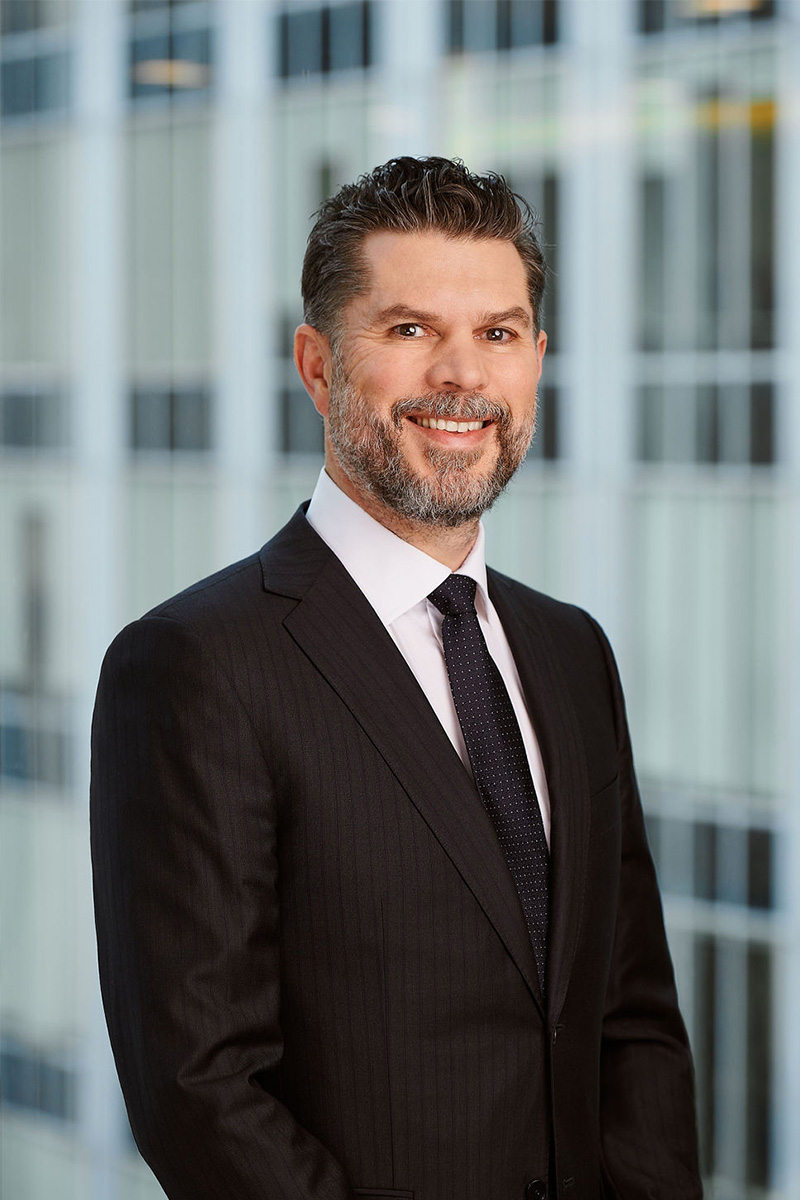 Chief Investment Officer
+1 236 521 0487
Ken@dixonmitchell.com
Ken@dixonmitchell.com
+1 236 521 0487
My family emigrated from South Africa to Northern British Columbia when I was still a young boy. It was a tumultuous time in my birth country and, perhaps because of this, my family was tight-knit with a strong emphasis on education and hard work. The son of two working parents, I came from modest means, but nonetheless had opportunities to play hockey and other sports growing up and discovered fishing in the abundant waters of my adopted home shortly after my arrival. In high school, I took up rowing and continued at a competitive level all the way to the varsity team at the University of Western Ontario.
After completing an honours degree in Urban Development at Western, I began my career with a boutique real estate asset manager. My initial role at the firm had me supporting the purchase and management of real estate for Canadian and US pension funds, but I was soon elevated to Director of Asset Management for Western Canada, which made me responsible for structuring transactions and implementing business plans post-acquisition. In the late 1990s, I made the transition to public market equities, first joining a small investment manager before making the move to the asset management department of a large global bank.
I joined Dixon Mitchell in 2008 and now oversee our foreign equity and fixed income mandates. I'm also the lead manager on the VPI Canadian Balanced Pool, a highly ranked national mutual fund which is sub-managed by Dixon Mitchell. When I'm not tweaking financial models, interviewing management groups, or leading my investment team, I like to travel with my wife and two sons and test my stamina in long-distance cycling, whenever free time is available.