Senior Investment Counsellor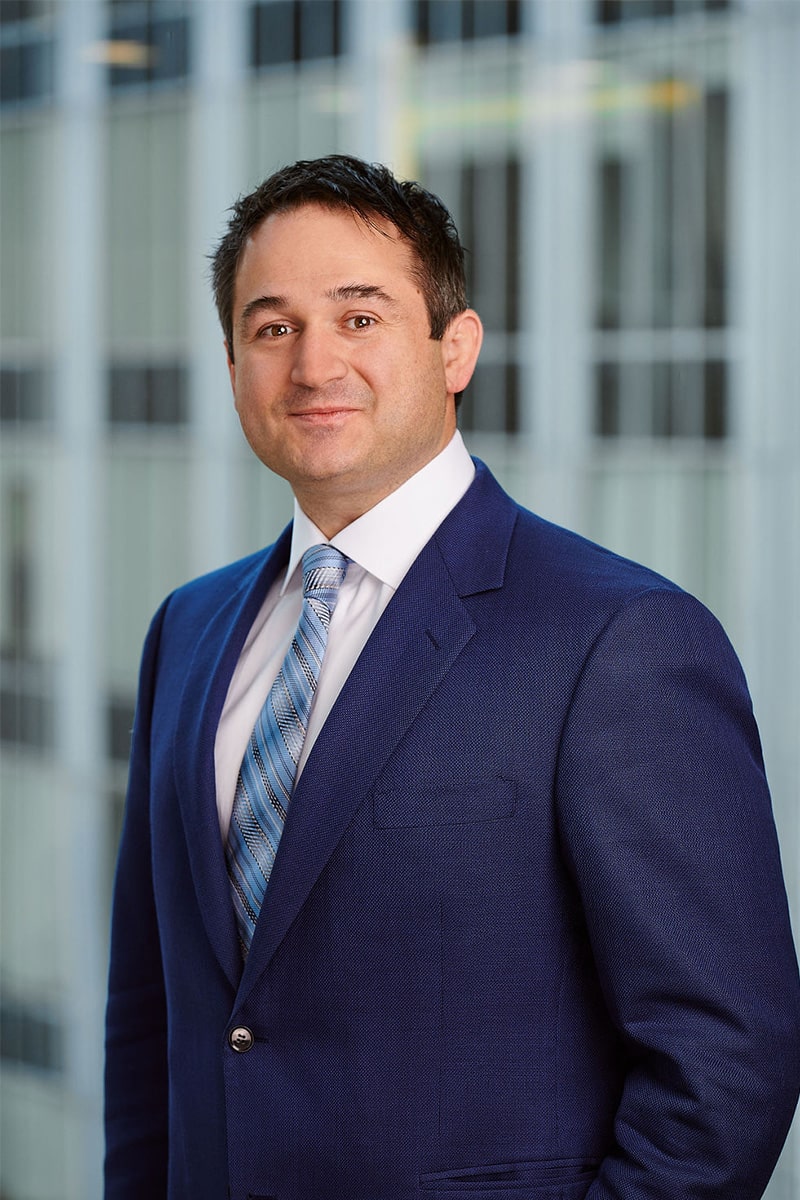 Senior Investment Counsellor
+1 403 930 1915
Jim@dixonmitchell.com
Jim@dixonmitchell.com
+1 403 930 1915
The youngest of three boys, I grew up in Georgetown, a small town outside of Toronto. My parents emigrated from Greece at a young age in search of a better life for their family, which eventually meant opening a restaurant. As the bottom brother in the pecking order, though, the worst jobs in the family business fell to me – and in a restaurant, the worst jobs can be pretty bad. When I wasn't bussing tables, mopping floors, or cleaning grease traps, I spent as much time as I could playing sports, especially hockey, baseball, and rugby. Now I have three boys of my own and return the mentoring I received in my youth by coaching lacrosse, baseball, and hockey in the greater Calgary area.
When high school was finished, I escaped the GTA (and that sweltering kitchen) to pursue a BA in economics and finance at the University of Western Ontario in London. On completion of my degree, I started in the wealth department of a major life insurance company and, after eight years with the firm, I took a position with an independent portfolio manager in Calgary, during which time I completed the Chartered Financial Analyst designation. Thirteen years of practical experience, along with the educational credentials I had compiled, gave me the background needed to join Dixon Mitchell in 2010, where I now oversee our Calgary office.
The bulk of my time is spent in the development, implementation, and oversight of investment plans for high net worth clients, business owners, and family offices. I also sit on Dixon Mitchell's Investment Committee, where I review portfolio structure and contribute to the evaluation of recommendations put forward by the firm's investment team. Besides coaching, I like to spend my free time with my busy family, often traveling to the BC Coast where we fish and explore the outdoors.