Specialist, Trade Desk and Back Office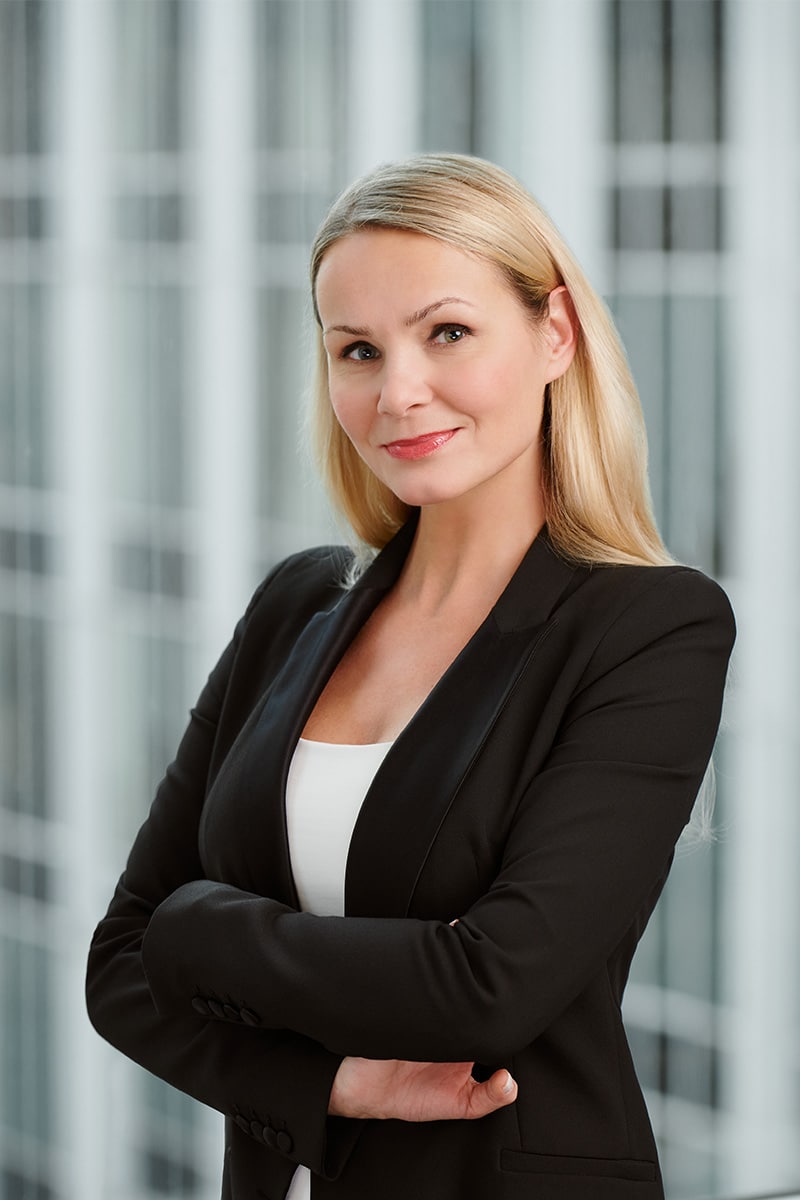 Specialist, Trade Desk and Back Office
+1 604 669 3136
Iwona@dixonmitchell.com
Iwona@dixonmitchell.com
+1 604 669 3136
I was born and raised in Poznan, which is the fifth largest and oldest city in Poland. It combines a unique heritage of rich culture, lively atmosphere and spirited entrepreneurship. Poznan is best known for its, 'Education Center' and hosting major trade fairs.
My father worked abroad to provide for the family, while my mother remained in Poznan with my brother and I, raising us whilst working full-time. My parents taught me the importance of hard work, discipline, and the necessity of money managing. Having their everlasting and continuing support has provided me with nothing but good examples of how to live my life; to be honest, trustworthy, and dedicated to everything I do.
Whilst studying at the Poznan University of Economics, I developed independence and self-efficiency through balancing university life, multiple part-time jobs and spending free-time training in fitness facilities. It is no surprise that I excel and enjoy working with short cut-offs and strict schedules.
After five years of study at Poznan University, I received my master's degree in Finance & Banking. I moved to England where I spent several years working for global financial institutions, such as JP Morgan and BNY Mellon. In 2012, I met my husband and moved to Vancouver, I also began my career at Dixon Mitchell Investment Counsel. I greatly, enjoy working at Dixon Mitchell, and back-office operations has been a perfect place to further develop my skills.
In my personal time I help my husband with office operations for his construction company. I also work as a personal trainer and nutritional coach, specializing in weightlifting. To continuously challenge myself, I have been participating in bodybuilding competitions across Canada. One of my biggest achievements so far was winning fourth place at the 2019 Toronto Nationals in the Master category.