Associate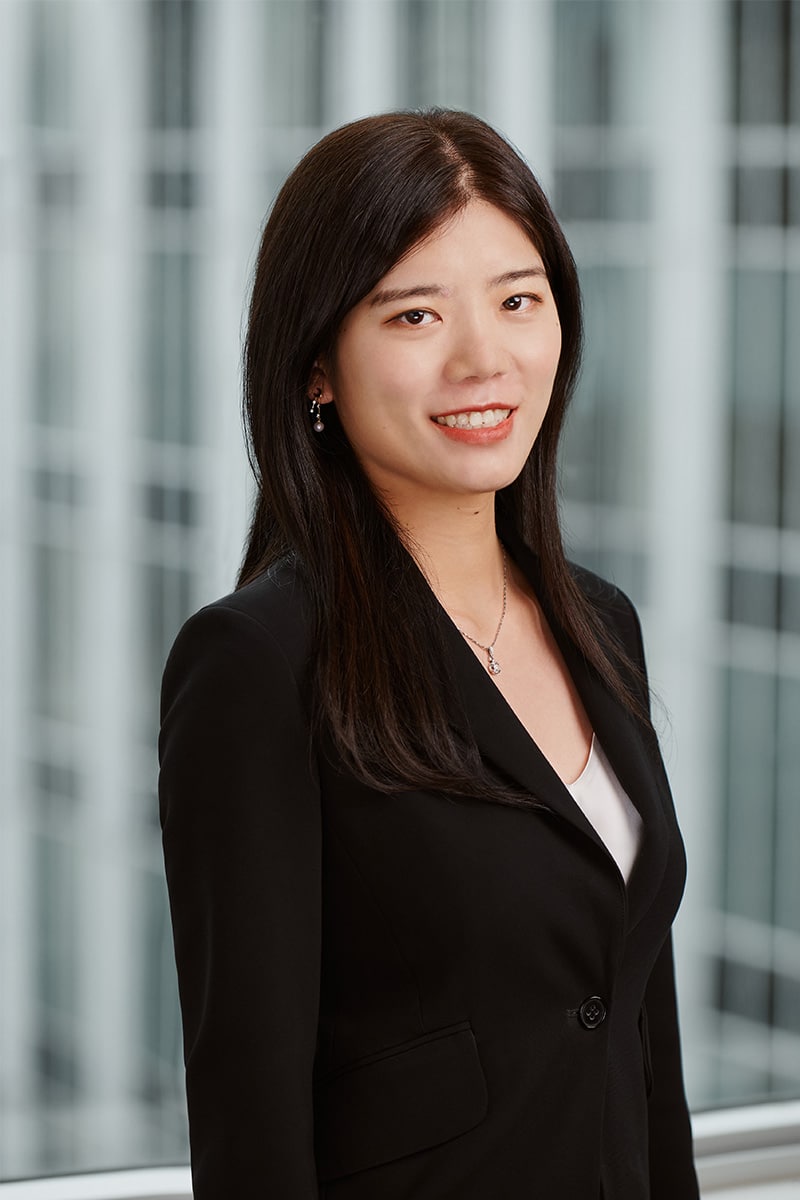 Associate
+1 604 669 3136
Irene@dixonmitchell.com
Irene@dixonmitchell.com
+1 604 669 3136
I was born and raised in the city of Shanghai, China. I am the only child of the family, but my childhood was filled with fond memories of playing with neighbouring kids in the same community NongTang, a traditional and unique type of Shanghai neighbourhood. This life experience taught me to be kind to others, integrity, as well as develop social skills that I have benefited from tremendously in my adult life.
After high school, I earned bachelor's degree from Shanghai University of International Business and Economics where I became interested in finance and business. I started my career working for a mutual fund where I gained exposure to the financial markets and different financial products. During this time, I decided to further my education through attending MBA class where I met my husband. The work I put into my MBA degree has awarded me with another opportunity to further my career in finance industry. I then worked for the largest wealth management company in China to serve for international institutions and sovereign funds where I had the opportunities to meet clients worldwide. In 2016, I decided to move to Canada with my husband where he received his education. Instead of the culture shock, I embraced Vancouver's multicultural life, vibrant all year-round outdoor activities, beautiful scenery and even the weather. I joined Dixon Mitchell in 2019 hoping to contribute to the growth of the company.
Outside of work, I enjoy travelling, trying different cuisines around the city, and taking my young son to explore the wilderness of BC.