Senior Investment Counsellor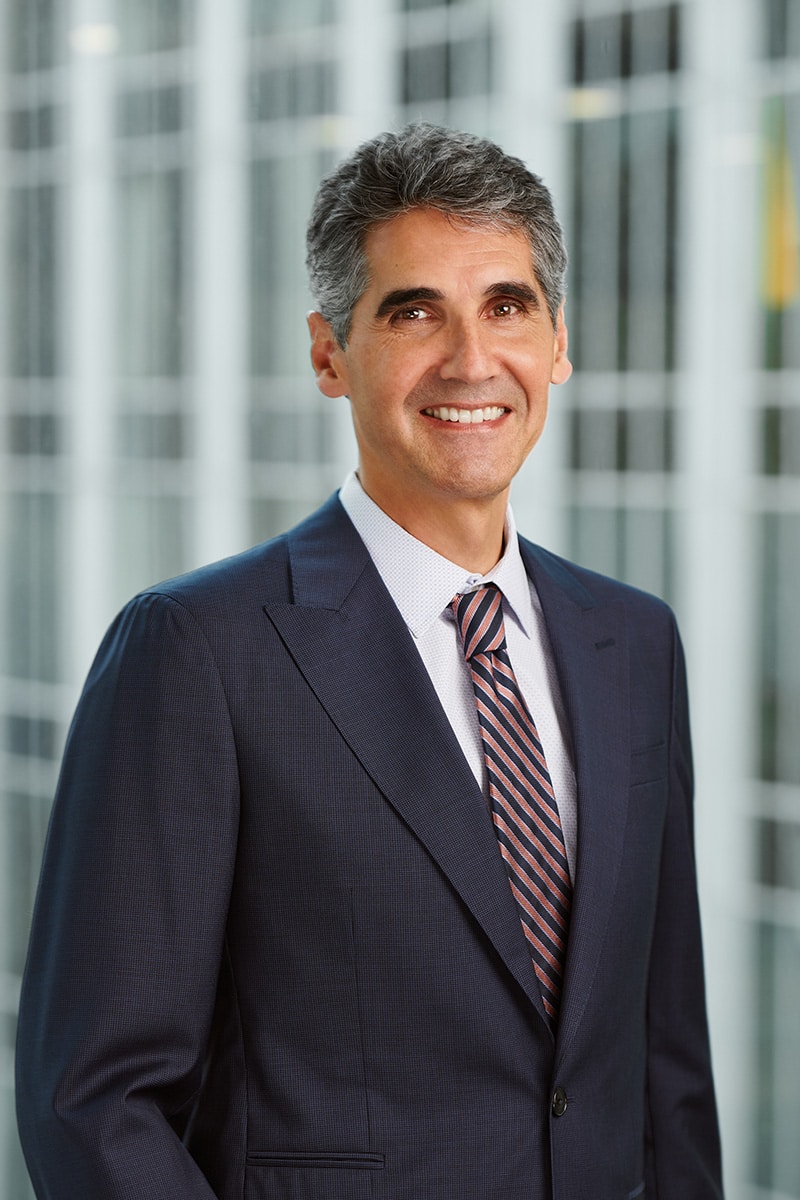 Senior Investment Counsellor
+1 778 945 2140
Glen@dixonmitchell.com
Glen@dixonmitchell.com
+1 778 945 2140
Growing up in a family with four kids in Winnipeg, there was never a dull moment. Besides a focus on education, staying active was encouraged, so hockey and skiing dominated the winter months and summers were spent exploring cottage country at Lake of the Woods, near Kenora.
My involvement with Junior Achievement in high school sparked a fascination with business, markets, and the financial world that remains to this day. This early experience helped set a course toward a Bachelor of Commerce degree from the University of Manitoba, which I completed with Honours. My career began with a U.S. based brokerage firm and then a mutual fund manager, after which I earned the CFA designation. Soon after getting married, my new wife and I learned an important lesson: although winter is mandatory, winter weather is not, so we followed our careers to the balmy West Coast and ultimately settled in West Vancouver.
The majority of my career was spent at a large independent investment management firm in equity analysis, portfolio management, and client service roles. I have also had the opportunity to volunteer and serve our industry for many years as a board member and Past President of the CFA Society Vancouver. I was delighted to join Dixon Mitchell in 2020 and to contribute to the company's future growth and success.
When away from the office, I spend time with my wife and two children, while travel, skiing, road cycling and marathon running keep me active. As a two-time Boston Marathon finisher, I find myself reminded how similar the principles for success are for both distance training and long-term investing: goal-setting, hard work, and execution.