Associate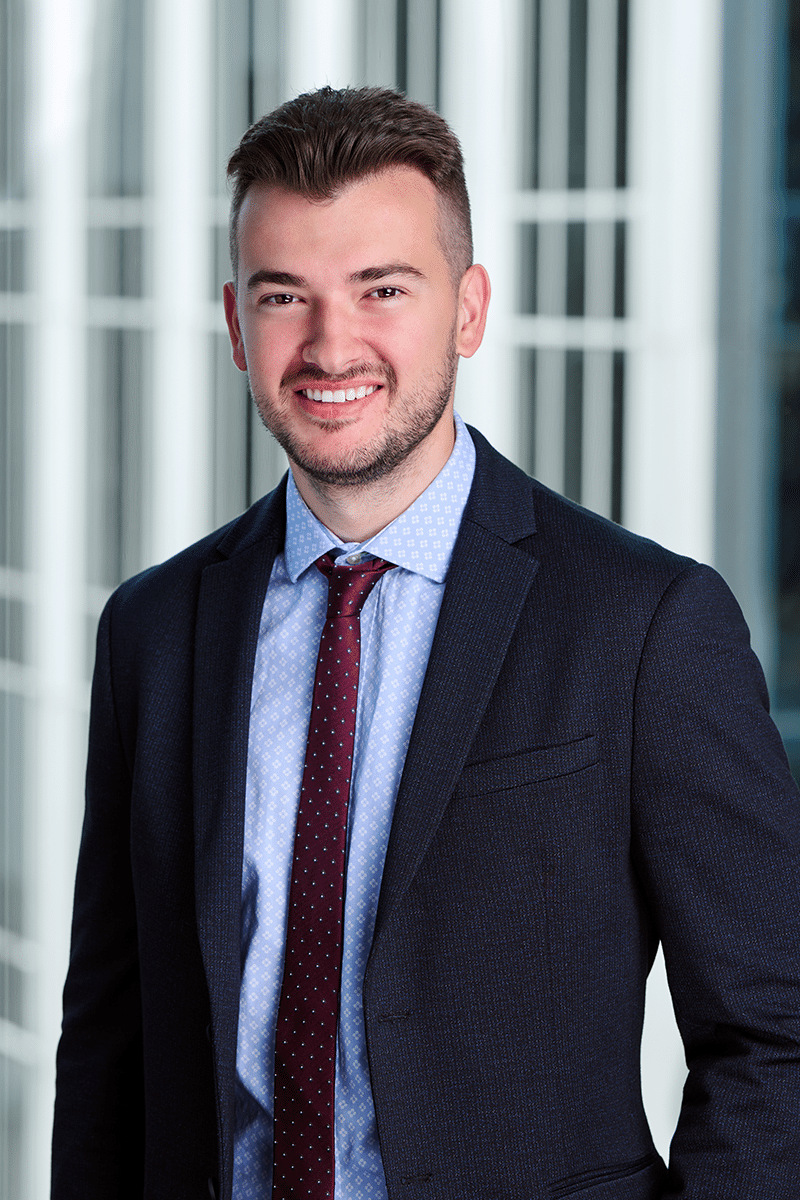 Associate
+1 825 540 7028
enea@dixonmitchell.com
enea@dixonmitchell.com
+1 825 540 7028
I was born in Tirana, Albania, and when I was only three years old, my parents decided to take my older sister and I to the United States in search of a better life. We settled in Michigan for the next five years, then headed north and moved to Montreal. After staying there for a couple of years, we moved to Calgary, and I have been settled here for the past 15 years, although I always wondered why we didn't choose anywhere warmer.
I grew up playing sports of all kinds, but my main sport was soccer, which I played competitively for many years, winning multiple provincial gold medals. Being raised by hard-working, entrepreneurial parents, I was taught the value of money at an early age which later piqued my interest in finance. Having a business mindset and an interest in capital markets there was no other choice but to advance my education. I completed my Bachelor of Commerce degree with a major in Finance at the University of Calgary and shortly after began my role as an Associate at Dixon Mitchell in 2022 in the Calgary office. The learning never stops, and my next goal is to gain my CFA designation.
Outside the office, you will still find me playing soccer, golfing, spending time with family and friends, and travelling.