Associate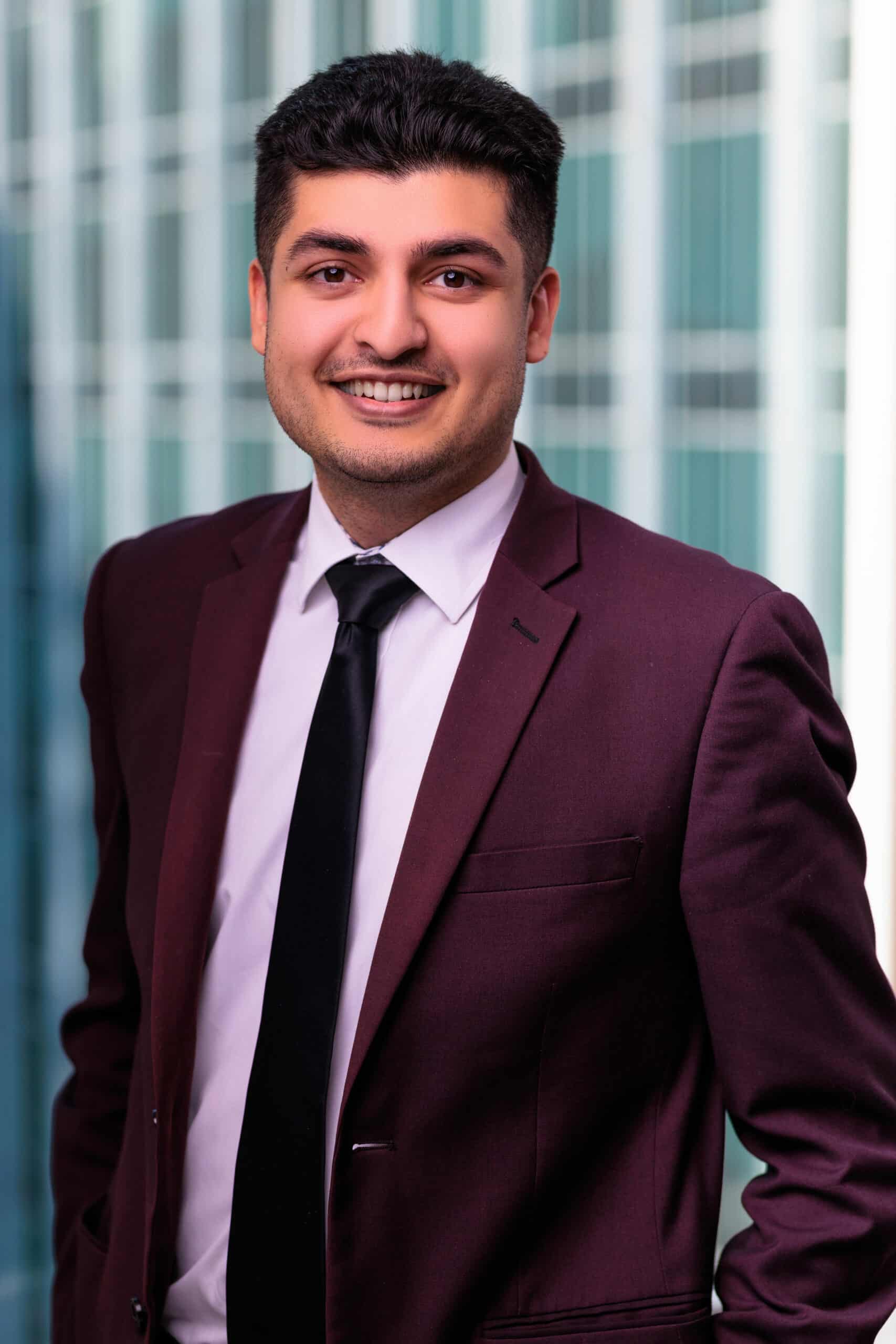 Associate
+1 778 945 2145
Devan@dixonmitchell.com
Devan@dixonmitchell.com
+1 778 945 2145
I was born in North Vancouver, and I'm lucky to have called it home my whole life. Growing up, I spent most of my time playing music in various forms. I began playing violin as a child, but eventually put it down as a love for 60s and 70s music quickly grabbed my attention. That led to me picking up the guitar, the bass and teaching myself the piano. From then on, most of my musical energy went to learning as many classic rock songs as possible.
My interest in finance was brought on when I started university and explored possible career paths. I went to Simon Fraser University, where I graduated with a Bachelor of Business Administration with a concentration in finance. While pursuing my degree, I also took on a role in retail banking.
I came to Dixon Mitchell in late 2022 as an Associate in Private Client Support. I am excited to work with a team of talented individuals who aspire to be at the cutting edge of portfolio and wealth management. In my free time, I continue to play music. I also enjoy travelling, spending time with family and friends and watching hockey.