Technology, Support and Analytics Associate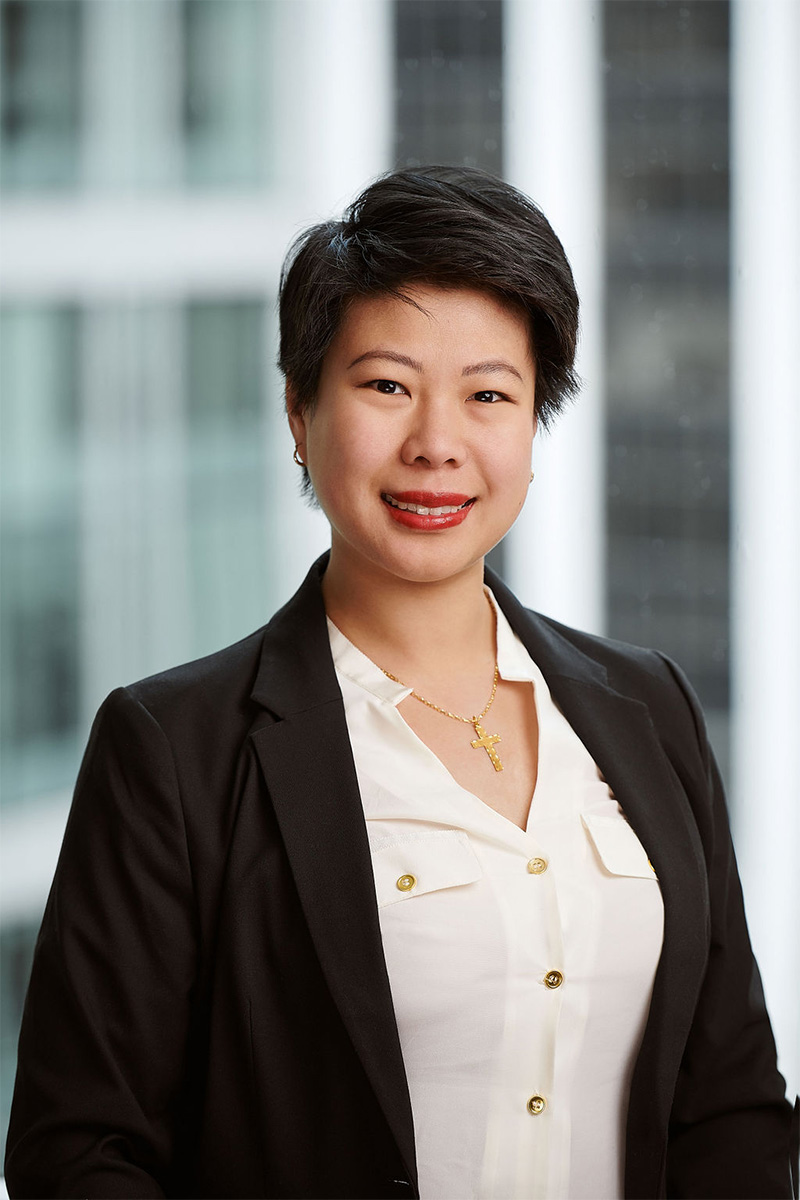 Technology, Support and Analytics Associate
+1 604 669 3136
Audrey@dixonmitchell.com
Audrey@dixonmitchell.com
+1 604 669 3136
I am a born and raised Vancouverite and it shows in my tastes across the board.  I love the rain, am only comfortable in mild climates, root for the Canucks, and enjoy sushi and bubble tea.  My parents are both the children of immigrants and their parents instilled in them the value of hard work, education, and prudent money management, and they in turn instilled those values in me.  From an early age, I remember putting any money I received into a piggy bank, taking those funds to open my first bank account, and then learning how money could be put to work.
After graduating from high school, I knew that I wanted a career in finance, and I graduated from UBC with a Bachelor of Commerce with a specialization in Finance and International Business as well as a Chinese Language minor.  I joined Dixon Mitchell as a Client Service Associate in 2014, after having passed all three levels of the CFA exams.  I am now the Technology, Support and Analytics Associate at Dixon Mitchell.
Outside of work, I enjoy cycling, cooking, and studying the art of Historical European Martial Arts.