Investment Counsellor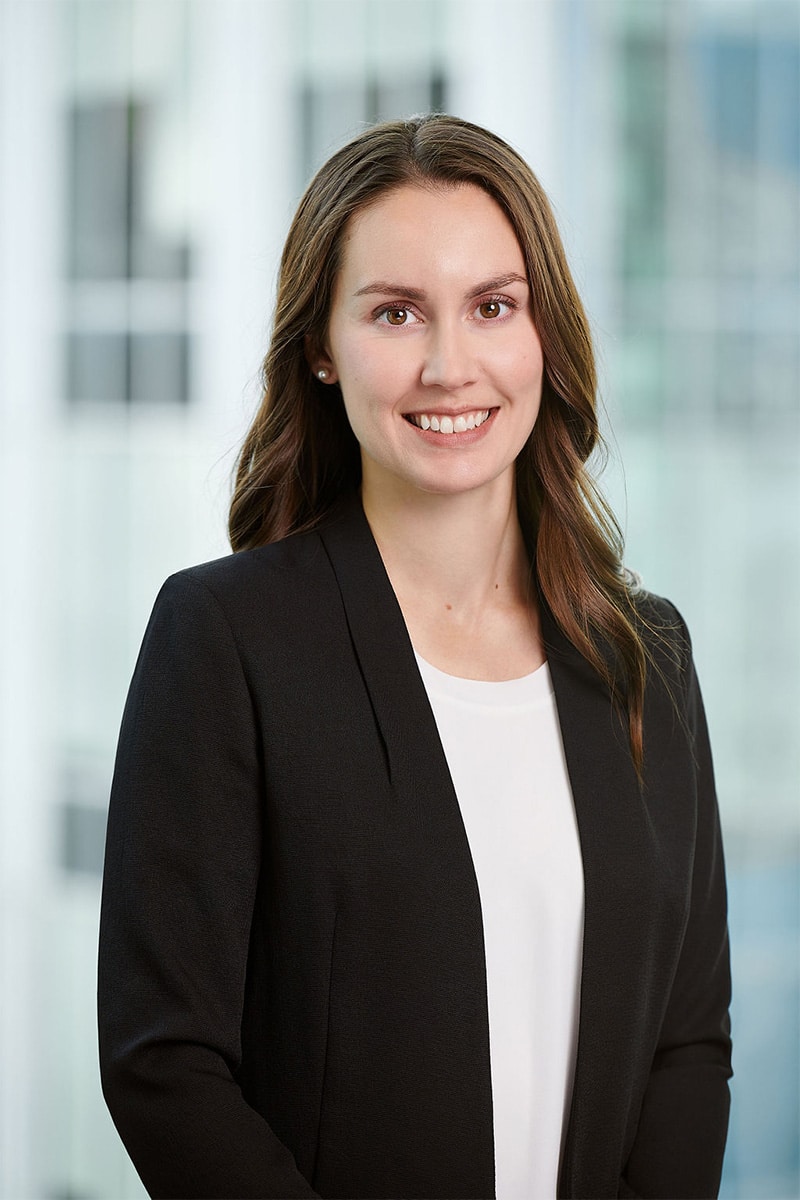 Investment Counsellor
+1 778 945 2144
Ashley@dixonmitchell.com
Ashley@dixonmitchell.com
+1 778 945 2144
I grew up in both Vancouver and the coastal community of Powell River, BC, where I spent much of my free time swimming in the ocean and exploring the backcountry. At home, my parents instilled a love of learning and taught me that I was capable of almost anything, even doing my own oil changes! After high school, I moved to Montreal to study at McGill University, where I completed a Bachelor of Science.
It took me a few years to find my path, but after discovering the beauty of compounding and developing an interest in finance, I began my career in financial services with a large bank-owned investment dealer. As my experience with capital markets and investment planning grew, I also began pursuit of the Chartered Financial Analyst (CFA) designation. In 2014, I made the move to Dixon Mitchell, and in 2016, I was awarded the CFA charter. Since I have a hard time putting the books down, I then went on to earn the Certified Financial Planner (CFP) designation. My commitment to continuous learning and staying well-informed helps me offer my best advice to clients.
In 2019, I had the opportunity to move back to Powell River with my young family. I'm able to work remotely from this location and travel regularly to Vancouver and throughout BC to meet with clients, which has allowed for a virtually seamless transition. Living in Powell River has not only enabled me to share some of the experiences from my childhood with my two children, but also afforded me the opportunity to pursue new hobbies like mountain biking through the network of trails at my doorstep.