Associate Investment Counsellor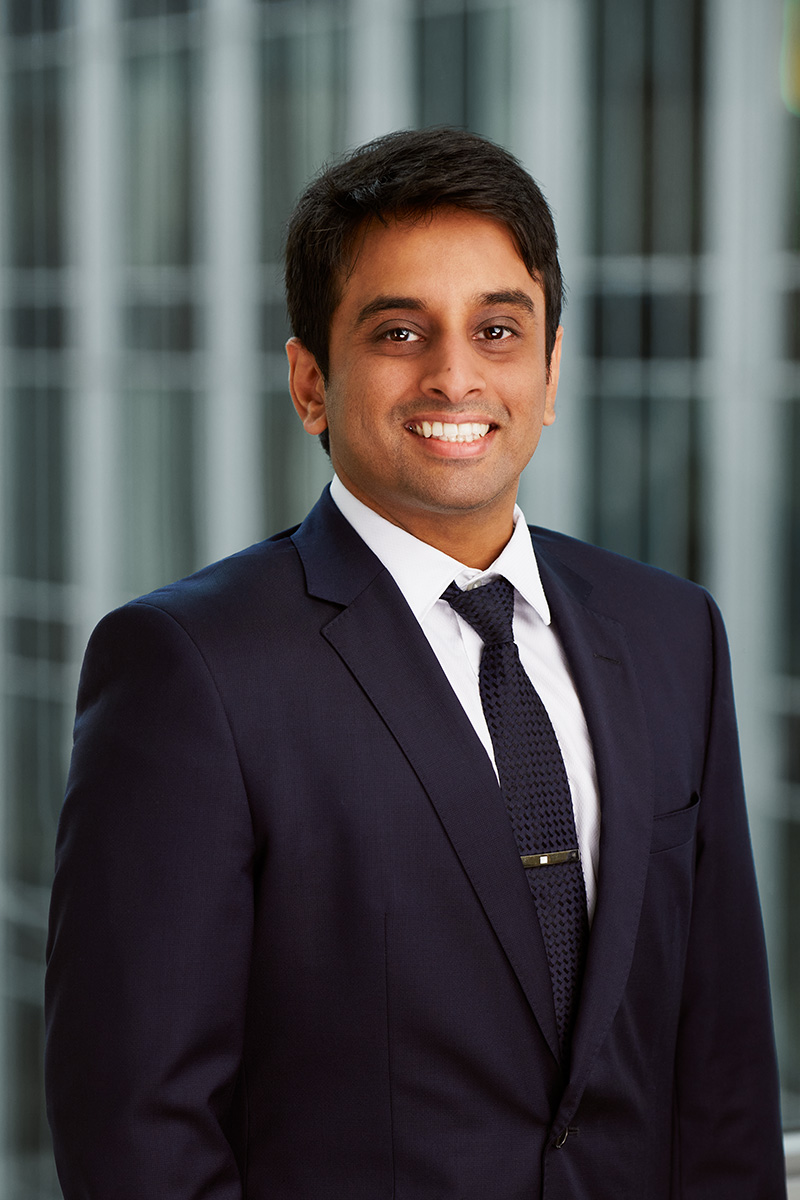 Associate Investment Counsellor
+1 604 669 3136
Adarsh@dixonmitchell.com
Adarsh@dixonmitchell.com
+1 604 669 3136
I was born in Muscat, Oman but raised in Kerala, southern India. I graduated with a Bachelor of Commerce from Mangalore University in India and moved to Canada and completed a Bachelor of Business Administration. After graduating from a Canadian University, I decided to stay and start my career in Canada. I worked for one of the major banks and held various roles in both retail and wealth management. My nine-year career with the bank involved working in two beautiful provinces of Canada: Alberta and British Columbia with the majority of my experience within the Private Banking sector.
Moving away from family and tropical weather was tough, with the former being the toughest of all. But like every immigrant coming from tropical weather, I was more than excited for my first "snow experience". After living in Calgary for five years and experiencing all four seasons; winter, winter, winter and winter, I decided to move to Vancouver in 2016, now I get to experience four seasons of rain!
I joined Dixon Mitchell in June 2021 and currently work as an Associate Investment Counsellor for the firm. I am excited to have joined a team of talented people and an organization that has a great culture and different goals compared to the traditional banking industry.
Outside of work, my wife and I love to travel, explore new cities and restaurants.