Office Operations Manager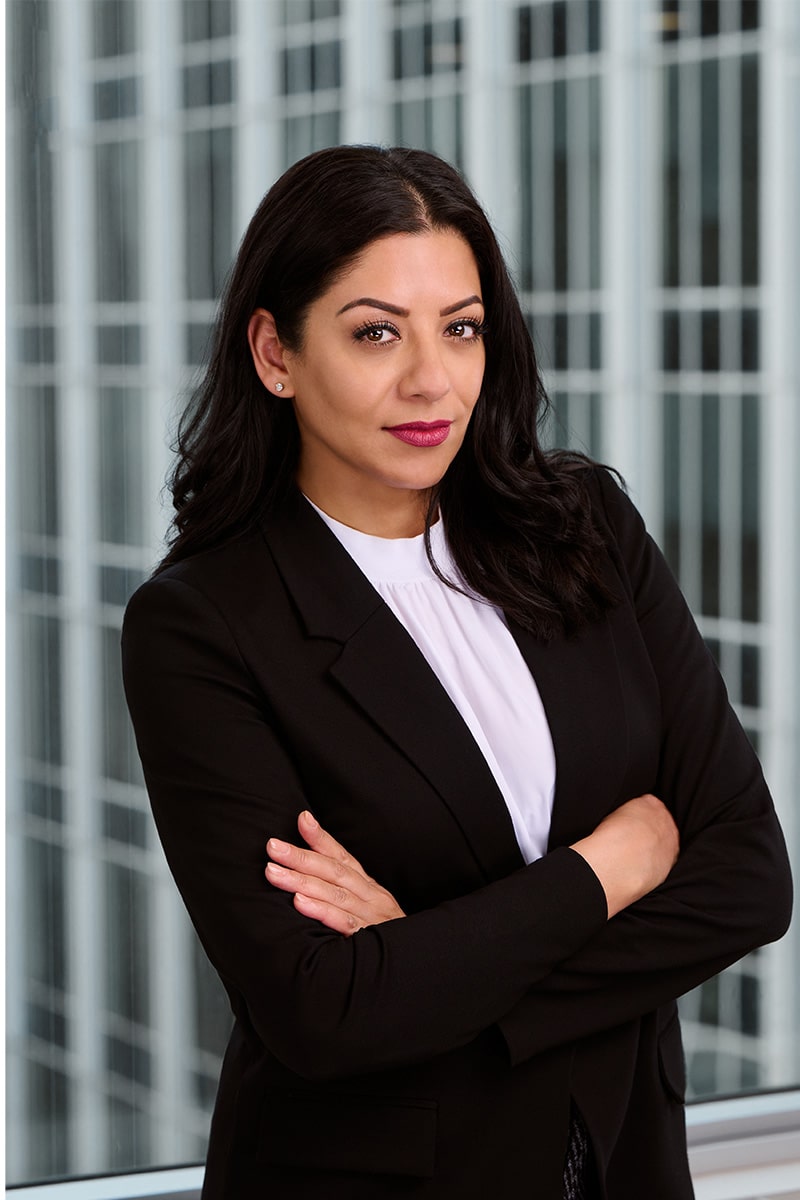 Office Operations Manager
+1 604 669 3136
Nosheen@dixonmitchell.com
Nosheen@dixonmitchell.com
+1 604 669 3136
My career aspirations have not been linear, and I have been fortunate to be exposed to a variety of industries and companies to provide me with a broader perspective. My father, an entrepreneur, taught me from a young age to be confident, action-oriented, and to always do the right thing. I followed in my father's entrepreneurial footsteps by operating a successful national franchise in western Canada. I worked in various roles in the world of Finance for seven years before joining the Dixon Mitchell team in my current role as Operations Manager.
I have been fortunate to work closely with a variety of very talented and committed professionals throughout my career. From each of them, I have learned a lot and have a deeper appreciation for different leadership and work styles, and I have a stronger awareness of my own strengths and areas of opportunity.
I have an immense appreciation for the Arts and Culture. As a child, I could often be found drawing and painting. It was art that instilled in me values of creativity, communication (because what is art other than a form of expression?), diversity, and the ability to think outside the box. Art also served as a catalyst for me in relationship building as I connected with people interacting with my art. In my free time, I continue to express myself creatively through cooking gourmet meals, painting, and showcasing my work in various art exhibits.