Portfolio Administrator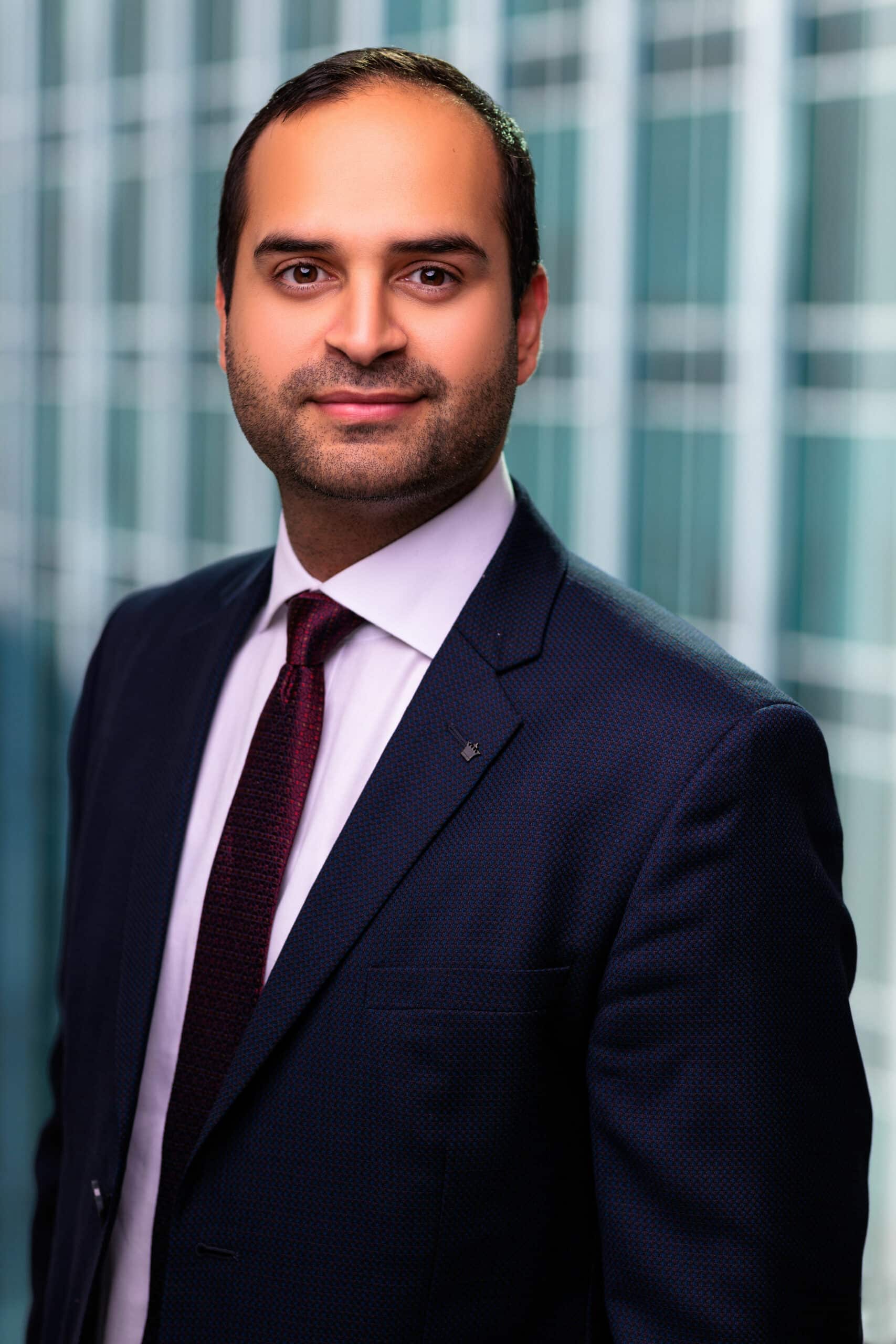 Portfolio Administrator
+1 236 521 9554
nitish@dixonmitchell.com
nitish@dixonmitchell.com
+1 236 521 9554
I was born in Chandigarh, Northern India. I hold BA in Psychology Hons, and a Master's in economics from Panjab University in India. In 2012 I moved to Bangalore, India, which is known as the Silicon Valley of India. I started my career as a Data Specialist with a macroeconomic consulting firm IHS Markit. In 2014, I moved to Winnipeg, Canada and completed one year program in Business at Red River College.
In 2016, I started working with National Bank Financial, where I supported two portfolio managers with day-to-day activities and built my skills in wealth management. In 2018 I was hired by Granite financial Inc independent brokerage firm in Winnipeg as an Investment Associate focusing on portfolio trading, client services and portfolio management.
In the summer of 2019, I moved to Vancouver and started working with CIBC Wood Gundy as a Licensed Investment Associate. In early 2022, I earned the Chartered Investment Manager (CIM) designation.
I joined Dixon Mitchell in July 2022 as Portfolio Administrator within the Trade Desk Team. I look forward to using my industry knowledge and contributing to the company's future growth and success.
When away from the office, I love to watch ice hockey; my favourite team is Winnipeg Jets.