Associate Investment Counsellor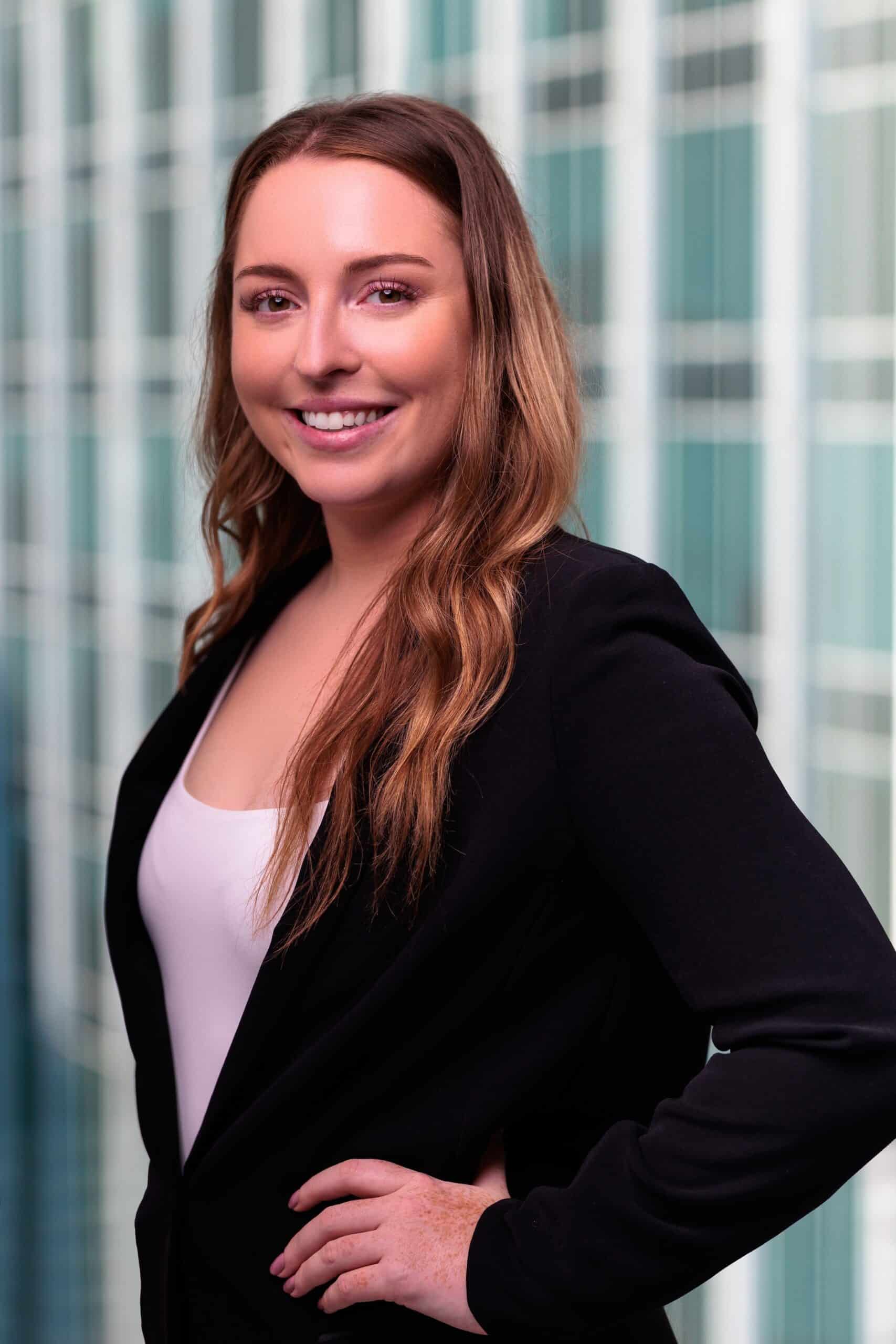 Associate Investment Counsellor
+1 604 669 3136
Kira@dixonmitchell.com
Kira@dixonmitchell.com
+1 604 669 3136
I have called British Columbia home for my entire life, growing up as an only child with my parents and our various pets in Victoria. As a child, I was painfully shy and after many attempts to get me out of my shell, my mother enrolled me in acting classes. Performing on stage in front of an audience improved my self-confidence and made me want to help others achieve their goals as well. I went on to teach acting and musical theatre classes to children for 10 years starting at age 13.
After high school I had the opportunity to attend the University of Victoria, where I earned an honours undergraduate degree in economics. While at UVIC I discovered my interest in finance and capital markets, something I hadn't been exposed to earlier in my life, and a topic I desperately wanted to keep learning about. I helped to build out the finance community for other students, taking part in the first cohort of Portfolio Managers of the school's endowment fund and building internship opportunities as the president of the extracurricular investment club.
After university I started my career with a large bank-run wealth management business in Vancouver where I built my skills in the areas of financial planning, portfolio management, and other client services, completing my Chartered Investment Manager (CIM) and Qualified Associate Financial Planner (QAFP) designations. In 2022, I made the move to Dixon Mitchell where I look forward to using my skills and continually growing my knowledge to best serve our clients and prospective clients.
When away from the office, I enjoy spending time with my partner and our friends exploring everything the Vancouver community has to offer.