Marketing Associate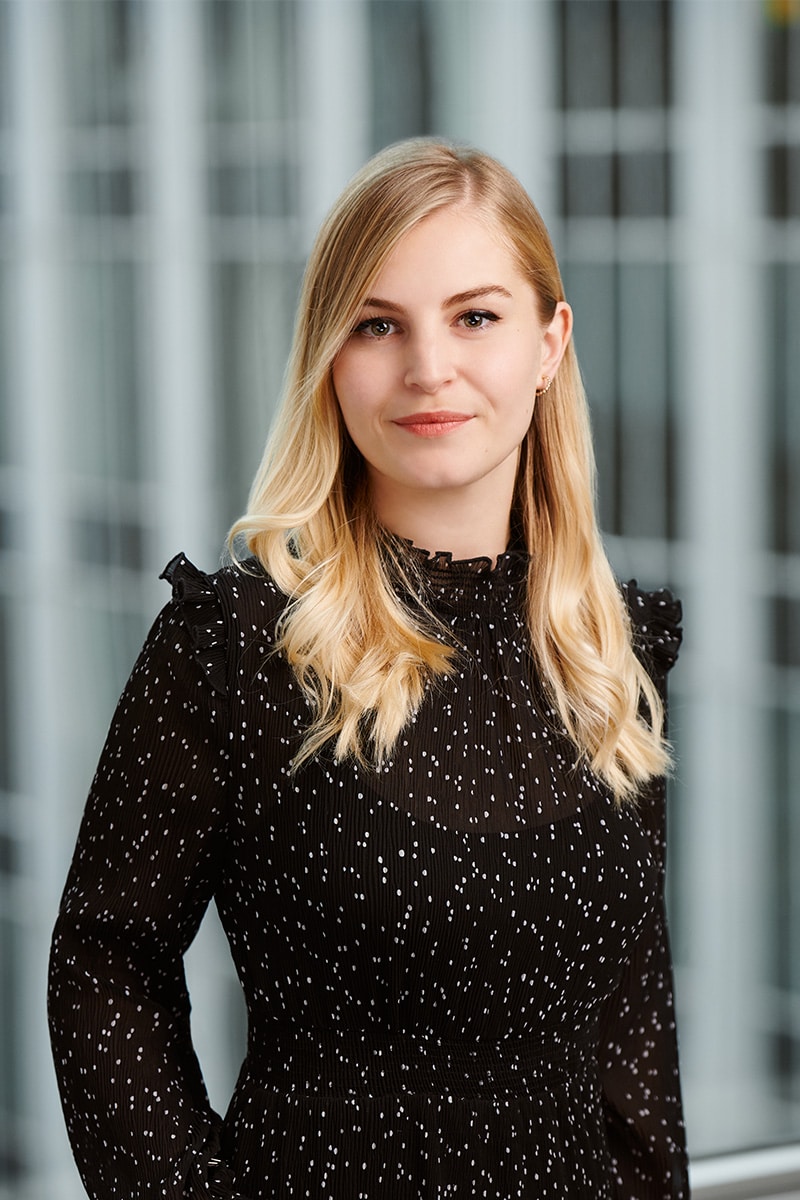 Marketing Associate
+1 604 669 3136
Jessica@dixonmitchell.com
Jessica@dixonmitchell.com
+1 604 669 3136
I was born and raised in Sheffield, the 'Steel City', in the North of England. I grew up with my two siblings in a working-class background, and my parents encouraged me to reach and achieve every opportunity I set my mind to, and at a young age, I learned the meaning of hard work, putting myself through university.
My formal training was in the arts; I graduated with a BA Hons in Bespoke Tailoring from the University of Arts London, and while I've always leaned into the more creative side of things, I thrive on structure. I previously worked for a leading global fashion company as their Marketing and Events Coordinator for UK and IE, which gave me the ability to use my creative flair whilst still maintaining routine. I've since worked in marketing for various industries, from fashion to transport and now for DM in the financial sector. This has given me the experience required to adapt and utilize my skill set in my work environment while maintaining a creative outlook. I also make up half of our Community Reach team here at Dixon Mitchell, where we organize our company's charitable giving and sponsorship events.
I moved around quite a lot after university and so far have lived in four different counties, most recently trading in the hot weather of Australia for the more unpredictable weather that seems to come hand in hand with the Pacific Northwest. Since arriving here, I've learnt to snowboard, something I never thought I'd do, being uncoordinated when it comes to sports!
In my spare time, I enjoy hiking and exploring BC, finding good coffee spots and photography, in the colder months, you can usually find me bingeing crime dramas or documentaries.