President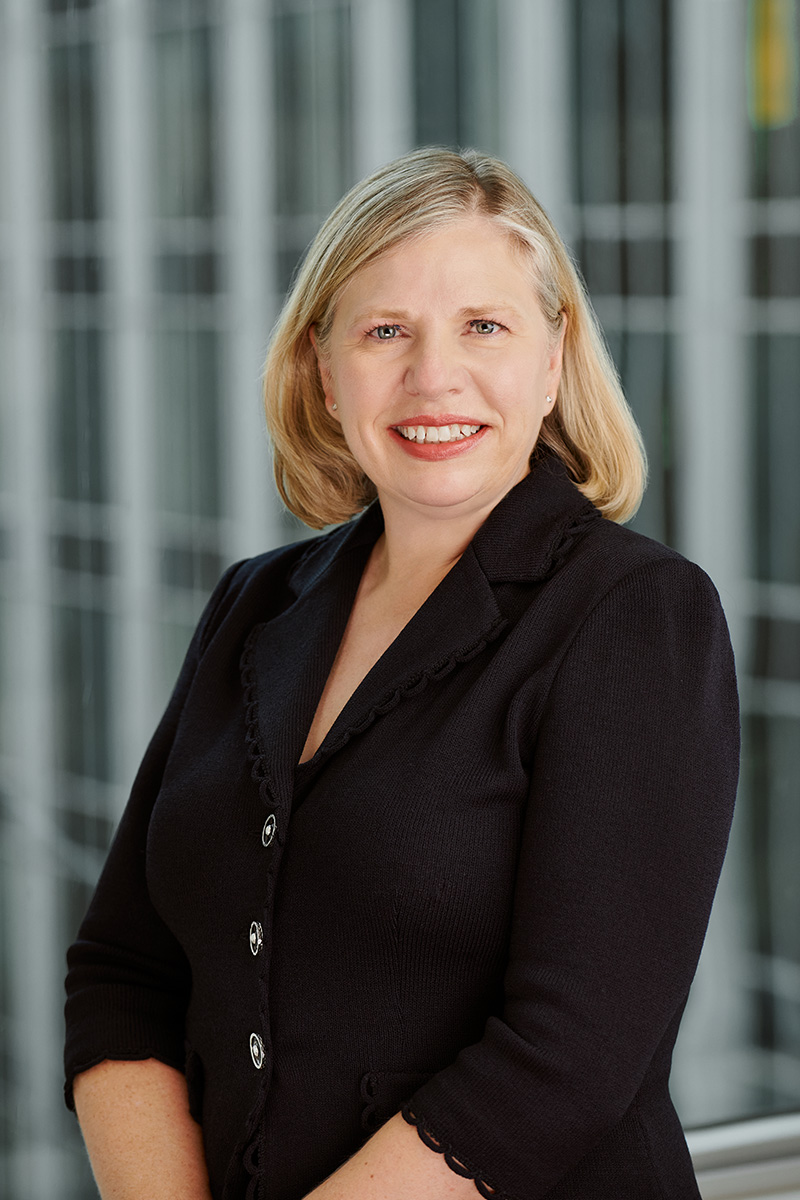 President
+1 236 521 6514
Janine@dixonmitchell.com
Janine Guenther
, CFA, CMT
Janine@dixonmitchell.com
+1 236 521 6514
I grew up in a small farming town near Winnipeg—though most people don't believe it, there's actually a place named Starbuck that predates the coffee company! My parents raised me and my three sisters while they ran the local grocery store, which taught us a lot about integrity, community, and the importance of listening to clients. Of course, immersed in that environment, I also learned a lot about running a business and my curiosity would often lead me to the Forbes and Fortune magazines on the shelf when traffic was slow.
After high school, I attended the University of Manitoba, where I earned an honours Bachelor of Commerce degree. Fast forward to today, and I've amassed more than 30 years of experience in the financial services industry while completing both the Chartered Financial Analyst (CFA) and Chartered Market Technician (CMT) designations along the way.
When I'm not helping clients meet their financial goals or spending time with my family, I volunteer as much as I can. For the CFA Institute, I have been President's Council Representative for Canada, sit on its Disciplinary Review Committee, and served as President of its Vancouver Society. I also volunteered for the 2010 Vancouver Winter Olympics, serving as timer for the figure skating events, a role that arose from 25 years of service with Skate Canada as an internationally ranked judge. I was also honoured to receive the 2023 Michael Ryan Award of Excellence.
One of the life accomplishments that I'm most proud of is training for and running a marathon in the year that I turned 50. I have always been athletic, but never a runner (I'm still not a runner) but was able to make a few lifestyle choices and learn how to make this happen! Since then, I've proudly finished the New York Marathon, as well as a few half marathons and 10K's.