Associate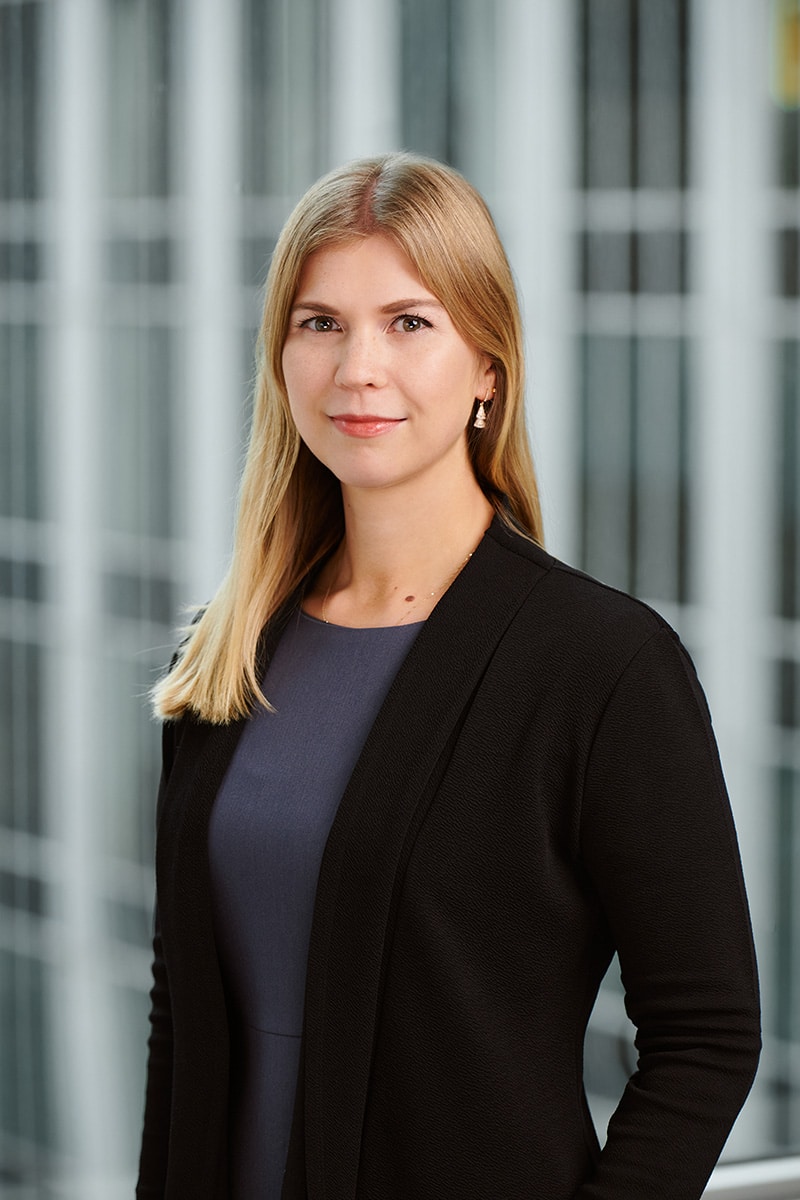 Associate
+1 604 669 3136
Elena@dixonmitchell.com
Elena@dixonmitchell.com
+1 604 669 3136
I am originally from Russia where I obtained my master's degree in languages. I came to Vancouver in 2011 and fell in love with its beauty, charming nature and amazing people. During my first two years in Vancouver, I studied in college and obtained a diploma in International Trade. I joined Dixon Mitchell in 2019 as the Associate. Prior to Dixon Mitchell, I was working as a Marketing Director in a Vancouver college and as an Administrative Assistant in various financial institutions.
My goal at Dixon Mitchell is to develop my skills and knowledge of the financial industry and my passion is to help our clients and make the process and services we offer as easy as possible for them.
Outside of work, I enjoy spending time with my family, going on hikes and different adventures. I love travelling and seeing new places, meeting new people, and getting to know about their culture.